May 31st, 2020: #BlackLivesMatter
Good morning,
This week's Digesta was all planned out. I had the main piece outlined and ready to go - it was going to be about Quibi. I was excited to write and share it.
But it feels wrong to write about anything else during this time. Yet, I felt compelled to write something this weekend. And I sure as shit ain't writing about yet another disposable entertainment streaming service during a pivotal moment in history like this. Nah.
Let's get to it.
---
This doesn't come naturally to me.
In fraught and emotionally charged moments like the one America is currently engrossed in, I can be a pretty uncomfortable person. I'm not confrontational by nature. I know where I stand on issues of injustice and inequality, but I have a hard time vocalizing those feelings. Brazen outspokenness hasn't historically been a characteristic of mine. Internally, I FEEL like I stand with those who are on the right side of history, but I typically avoid expressing myself outwardly. Call it cowardly if you want, but that's just how I've been for the majority of my life when it comes to these issues.
The thing is, that's not an excuse anymore.
In the past few years, I've wrestled with the advantages that being a white male have afforded me throughout my life. I've discovered what "white privilege" means. I've read up on what it is and reflected on how it has impacted my life. I've thought about the luxuries I'm lucky to have and the same luxuries that my friends who are minorities do not have. I've come to grips with the fact that I'm lucky to have this white privilege. I'm not entitled to it.
That's not enough.
But what is enough? That's the question that has been foremost on my mind over the past few days, after the murder of George Floyd and after millions of Americans have, once again, joined forces to protest generations of inequality and racism.
I've struggled with how to express myself. Posting pictures or reposting messages on social media felt half-assed. It felt flimsy. Over the past few years, I've become all too aware that most of my social networks are echo chambers - I surround myself with peers and friends who share a lot of the same viewpoints and opinions that I hold. Sharing posts on social media felt like it would be a way to convince myself that I was taking a brave stance when in reality I was doing everything but. It had to be more.
So here's where I've landed, at least for now.
Since 2017, I've made a concerted effort to read more in my spare time and learn more about the world through reading. I've pushed myself to read up on the African American experience, the struggles of racial minorities, and the lives of the oppressed. I'd say that I've done pretty well in that department - I've read books by Colson Whitehead, Ta-Nehisi Coates, Jacqueline Woodson, Yaa Gyasi, and Chimamanda Ngozi Adichie that have challenged my worldview and forced me to consider experiences vastly different from my own.
The reality is that there is always more to learn. In the next year I'm committing to diving deeper into the realities of living while black in America. I will finally read Coates' "The Case for Reparations," which has been bookmarked on my internet browser for over a year. I will read James Baldwin's The Fire Next Time. I will read Robin DiAngelo's White Fragility. And that's just scratching the surface.
There are so many causes that are committed to fighting for the people who are struggling the most right now. I've donated to two causes, Black Visions Collective and Reclaim the Block, that I researched and felt compelled to support. There are no shortage of others to choose from. Here are a few: Minnesota Freedom Fund, Northstar Health Collective, the Official George Floyd Memorial Fund, and Campaign Zero. I'm sure there are countless others.
Here's a final step for how I will change today. I will commit to making myself more uncomfortable going forward. I will take more action when action is called for and speak out when my first inclination is to shy away.
As I mentioned earlier when talking about echo chambers, I like to think that my day to day experiences are shared with similarly open-minded and accepting people. The reality is that there are unavoidable situations when that is far from the case. Earlier this year, I was at a dinner party where a fellow guest vocally challenged the existence of affirmative action, complaining that it was an "insulting" policy. Rather than confront this person about his beliefs, I avoided any conflict and rejoiced internally when the topic of conversation switched. A reaction like that is instinctive for me. That doesn't make it right.
This is a start. By no means am I naive enough to think that I'm doing all that I can do. If you're reading this and are also thinking about how to grow personally and become more active to advance the rights of the oppressed in this moment, or if you have strong thoughts on how to do just that - I'm here to talk and to learn. I promise to take all advice seriously.
Let's be better. We can always be better.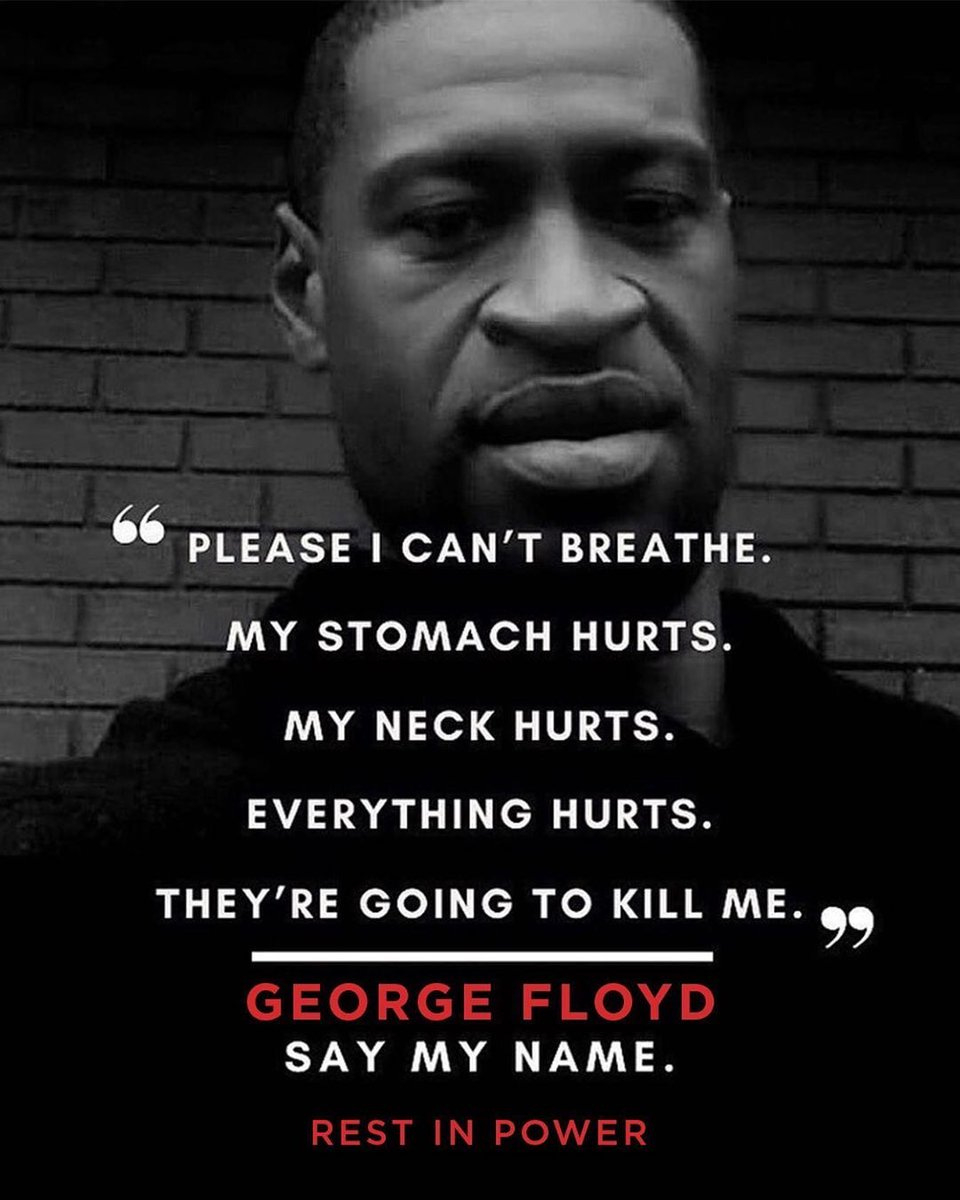 ---
One Joke Before I Go
Me, in my teens: This radio station is playing my jams. Me, in my 20s: This bar is playing my jams. Me, in my 30s: This grocery store is playing my jams.
Because it just wouldn't be a Digesta without at least one attempt at humor.
---
3 Topical Song Recommendations from Your Old Pal
1) Gil Scott-Heron - The Revolution Will Not Be Televised
2) Common & John Legend - Glory
3) Kendrick Lamar - Alright
---
I felt like I needed to write today. Thanks for being part of my release.
Take care of each other this week. <3
Joey
Spotify Playlist Link for MezzaDigesta Tracks